Combines the best features of our traditional rigid and flexible rub rails. This product is a dual durometer co-extrusion, meaning the two hardnesses of plastic are joined in the molten state, assuring a permanent bond. When installed the rail appears to be a typical flexible rub rail. What makes Uniflex® unique is that the base is formed from rigid or semi-rigid plastic, providing an extra degree of stiffness. This allows the rail to install straighter on the gunwale while still retaining the flexibility needed to turn corners. This system bears the load of fasteners, thus eliminating the bulges sometimes associated with flexible rub rails.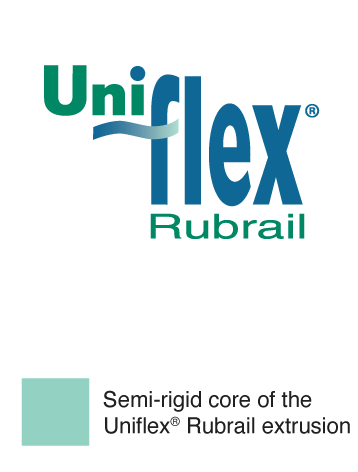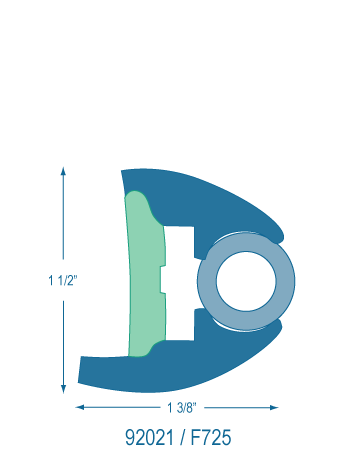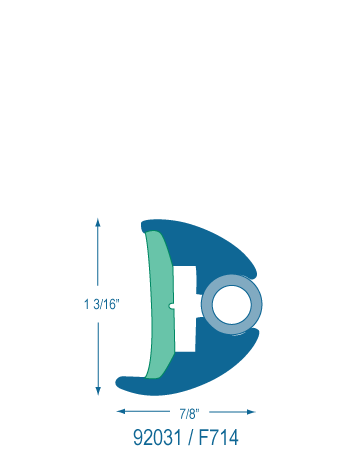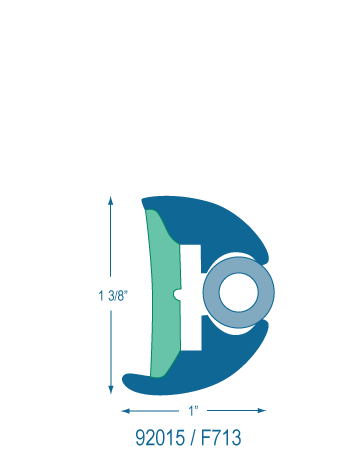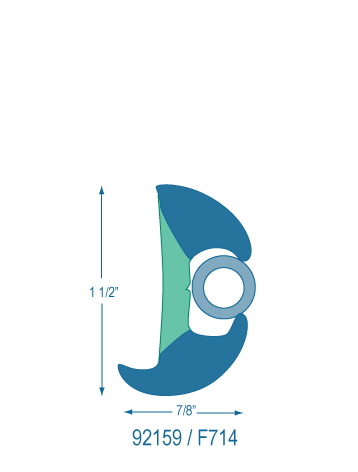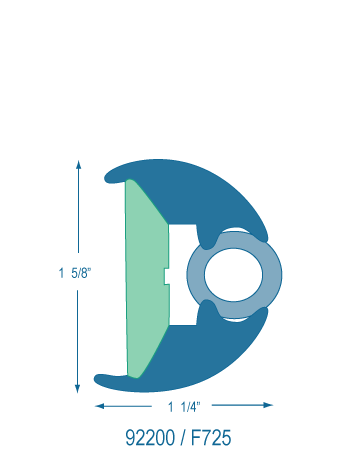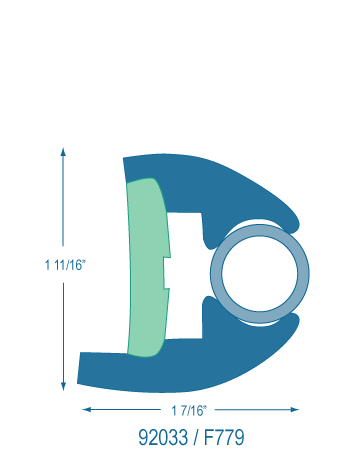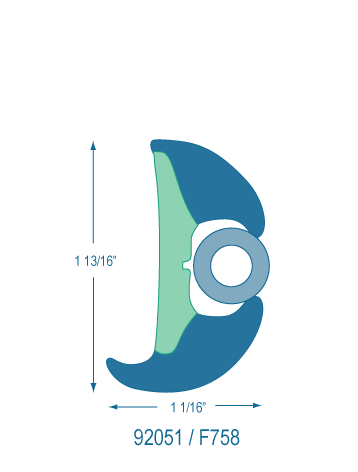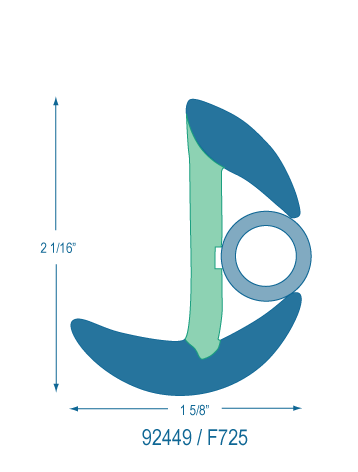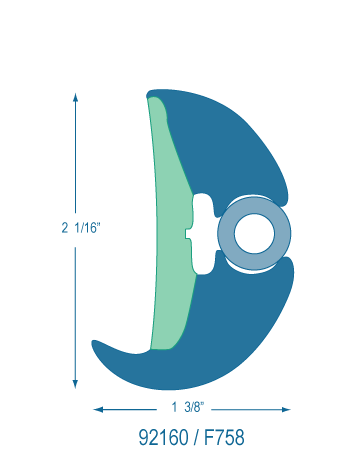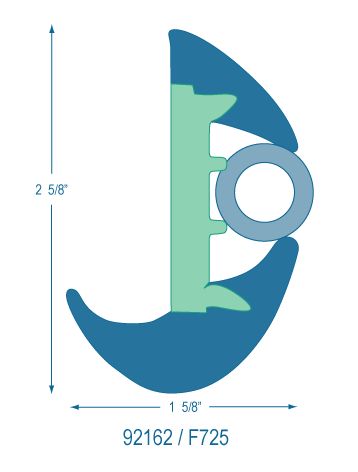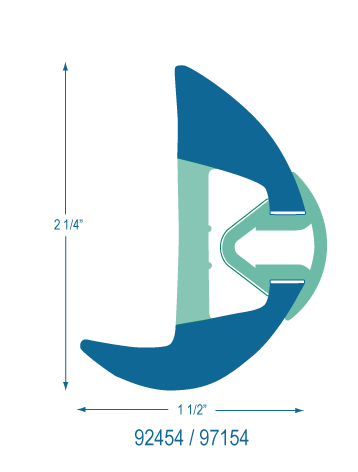 AFTERMARKET CUSTOMERS.
If you are a boat repair shop or a boat owner looking to replace rub rails, please click on the retail orders button below to go to our aftermarket distributor,
Integrity Marine Corporation.