Dock Edging & Bumpers
Contact our Marine Dock Bumper Sales department for further profile selections or for a quotation on a specific design:
James Decknick
508-897-8398
Barbour Plastics' Marine Grade Dock Bumpers are a great new product offering for marinas, dock builders, home docks, and even boat builders too!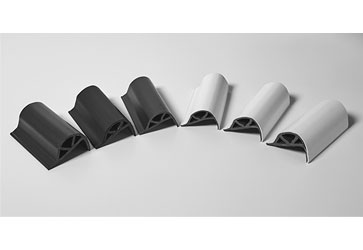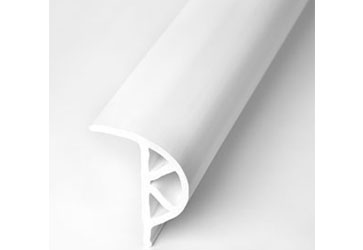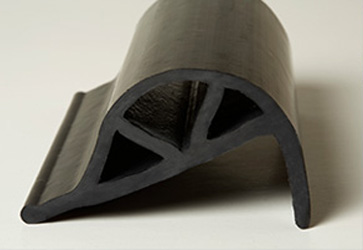 We have 3 "P" shaped dock bumpers IN STOCK in both Black and White.
Small – F92393 (3" x 2")
Medium – F92400 (3 1/4" x 2")
Large – F92323 (3 5/8" x 2 3/8")
For all other sizes, please contact us at 508.897.8399.
For more information on Marine Grade Dock Bumpers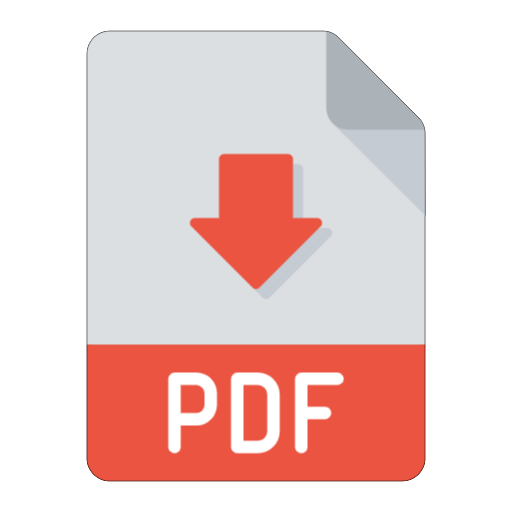 Download Informational PDF
.
Produced only from top quality marine grade flexible vinyl
Quality grade UV and Fungicide inhibitors added to prolong the life of the bumper
Offered in many specifically designed shapes to suit any dock design or impact resistance requirement
Stock available from both manufacturing plants in Atlanta, Georgia and Brockton, Massachusetts
Custom colors and lengths are available
Standard length is 10 feet
Standard Sizes (Custom sizes available by request)
Description
Width (in.)
Length (in.)
F92393 Marine Grade Bumper
2
3
F92400Marine Grade Bumper
2
3 1/4
F92323 Marine Grade Bumper
2 3/8
3 5/8